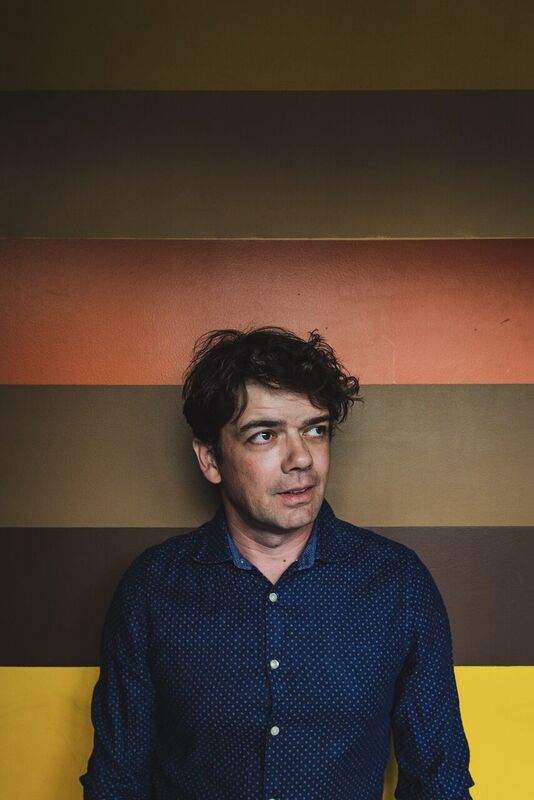 The Latest
Seth's latest EP is out there! Use this one link to access itunes, bandcamp, spotify, amazon and other places I probably don't even know about. If you want it, you can get it! You can even listen to it in the "music" section below.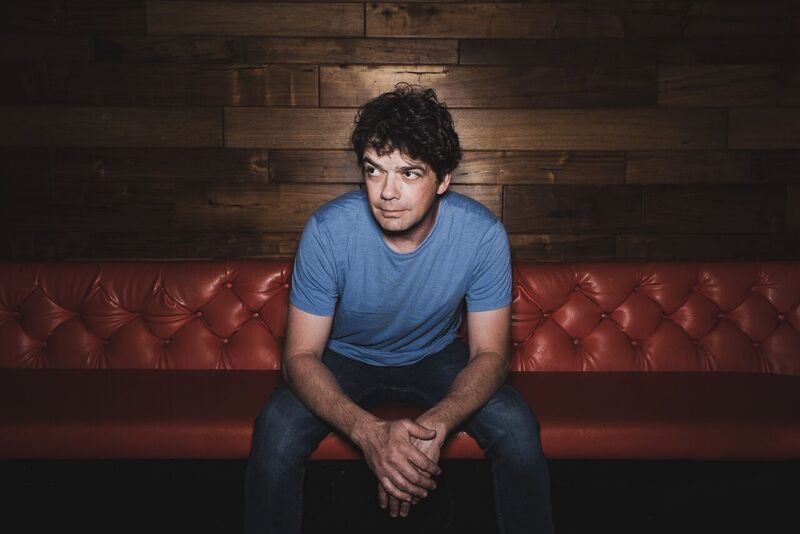 SeTH TIMBS Tour
Friday August 2nd @ The Basement , Nashville TN w/ Annie Mccue and Angela Perley
EP
released October 7, 2019

produced by Seth Timbs
mixed by Seth Timbs and Brian Carter
Mastered by Brian Carter
All Instruments and vocals by Seth Timbs except pedal steel guitar
On "The Shopkeeper" by Brian Rogers
All songs written by Seth Timbs except "Secret (no one's keeping) by Seth Timbs and Luc Nyhus.
All songs copywrite 2019
Cover design by Brian Pitts
Painting by Seth Timbs
Back cover photo by Nathan Cox
license
all rights reserved
Seth Timbs is a Nashville based songwriter and multi-instrumentalist who fronted the piano pop/rock band Fluid Ounces from 1994 to 2006. He has also played and collaborated with the bands and artists such as sElf, Spike and Mallets, Hot New Singles, The Long Players, Brendon Benson, Leticia Wolf, and many others. He has just released his third full-length solo album in April of 2018 entitled "Record and Pause".